We are a team of women running a clinic especially for women.

Our clinical team is highly skilled having undertaken rigorous in-house training, competency screening and ongoing professional development.
We are proud to be one of very few women's health clinics where the majority of our team hold post-graduate certification in Women's Health, so you can be confident that you are in the experienced hands.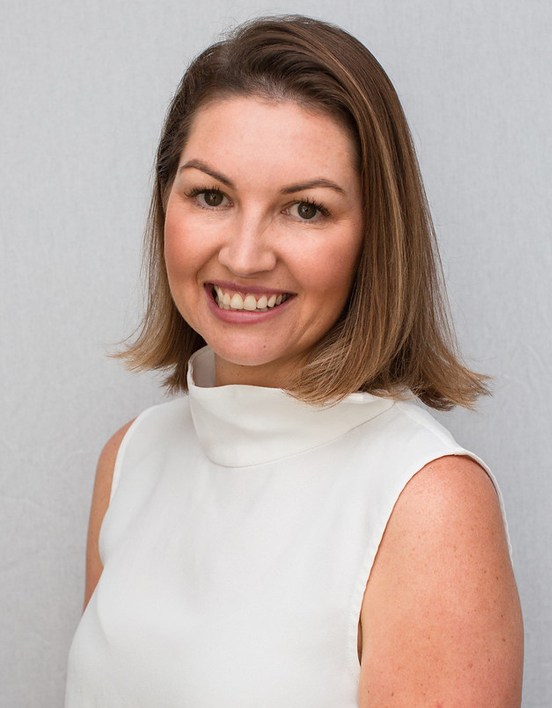 Director and Founder – APA titled Women's Health and Continence Physiotherapist
Director – Senior Women's Health and Musculoskeletal Physiotherapist & Pilates Practitioner
Women's Health and Musculoskeletal Physiotherapist & Pilates Practitioner
Women's Health and Musculoskeletal Physiotherapist & Clinical Pilates Practitioner
Senior Women's Health and Musculoskeletal Physiotherapist & Pilates Practitioner
Women's Health and Musculoskeletal Physiotherapist & Pilates Practitioner
Women's Health and Musculoskeletal Physiotherapist & Pilates Practitioner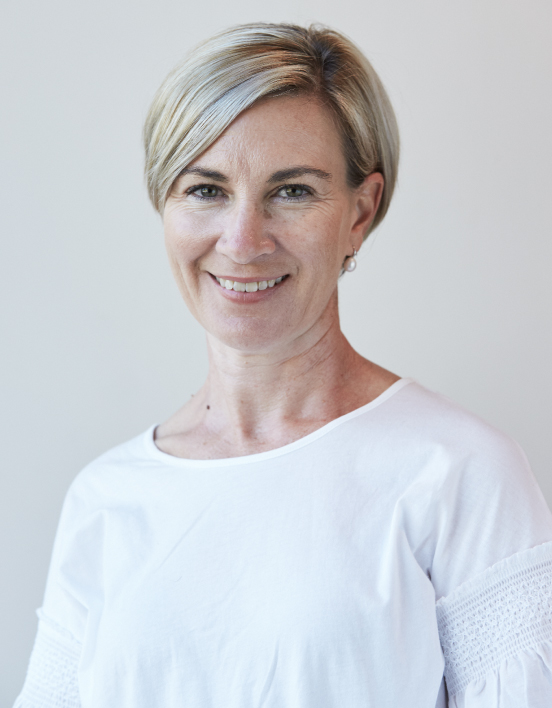 Certified Lymphoedema Therapist, Musculoskeletal Physiotherapist & Pilates Practitioner
Women's Health and Musculoskeletal Physiotherapist & Pilates Practitioner